Glaub Farm Management is proud to announce the hiring of two interns who are students at Arkansas State University.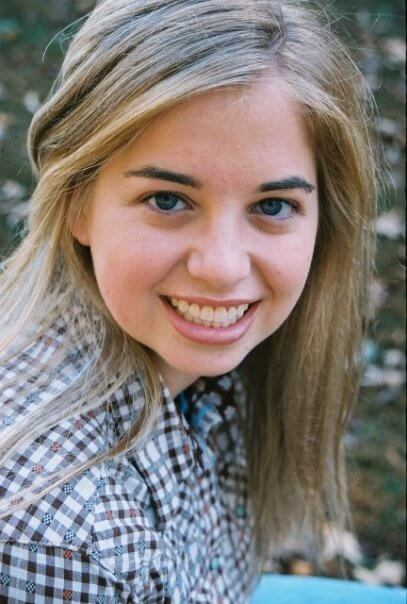 Miranda Brink was raised in Hardy AR and graduated from Highland High School in 2009. She was raised on a family farm raising hogs, chickens, and cattle. She is currently a senior at Arkansas State University majoring in Agriculture Business with a double minor in Farm Management and Animal Science. She has been involved in many school organizations, such as ASU Agribusiness Club, Collegiate FFA, and Collegiate Farm Bureau. Miranda enjoys participating in school organizations that allow her to increase knowledge and awareness in areas of interest.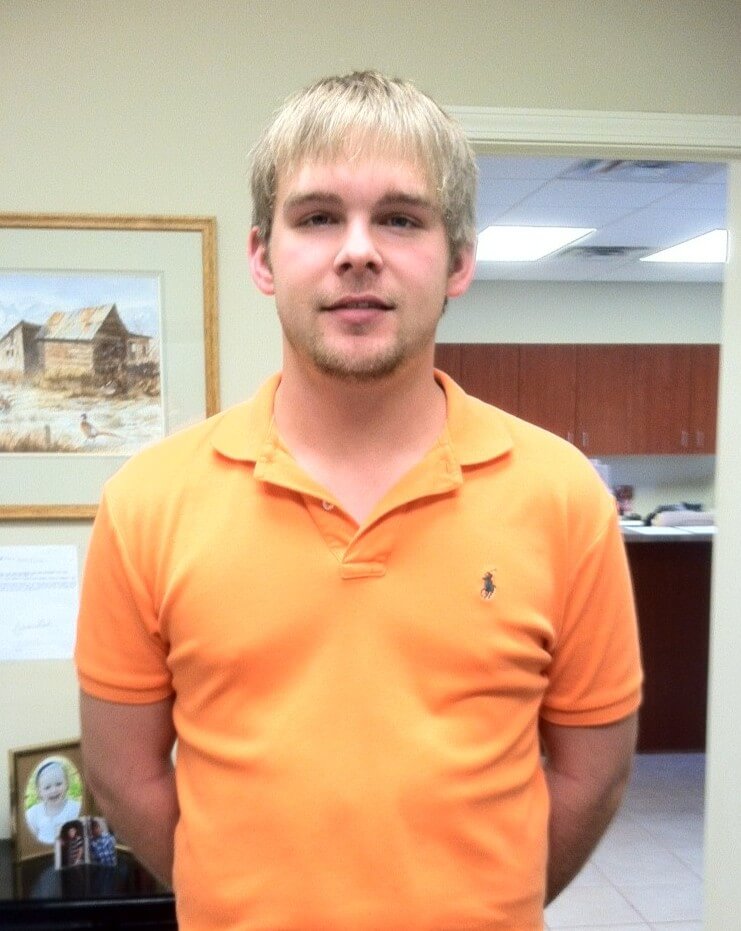 Dalton Womack was raised in Leachville, AR and graduated from Buffalo Island Central in 2010. He is currently a freshman at Arkansas State University where he is majoring in Plant and Soil Science. Dalton has always enjoyed the Ag industry and believes it is an interesting field to work in. He recently joined the Alpha Gamma Rho fraternity that strives to make a better future for tomorrows' farmers. He loves being outdoors and enjoying life to the fullest. His hobbies include hunting, fishing, sports and the lake.
The goal of our internship program is to provide students an opportunity to gain real world perspective into our business, learn new skills, and help facilitate opportunities for them after college.