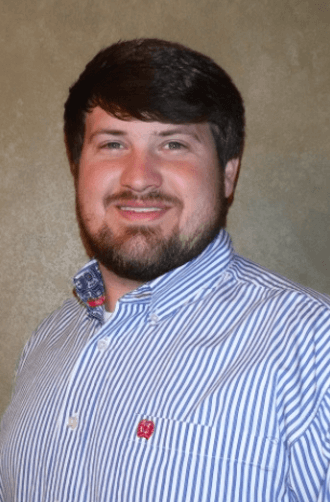 GFM has added an appraisal and valuation division. The appraisal division's focus is agricultural, rural, and transitional properties. GFM is proud to have Houston M. Matthews heading up the appraisal division. His focus area will be:
Agricultural, rural, and transitional property valuation estimates
Succession and estate planning
Estate settlements
Tax assessment review and consultation
Consultation in eminent domain and condemnation property transactions
Property division studies
Dispute resolutions including collateral valuation, estate settlements, property partition suits, and foreclosures
Investment analysis and feasibility studies
Expert witness testimony
Agricultural market and trend studies
Land utilization studies
Houston comes from a strong appraisal heritage having six family members in the appraisal field including both his mother and father and is a member of the American Society of Farm Managers and Rural Appraisers. Houston is married to Cesalee Matthews and they have one son Ryker. In his spare time Houston enjoys hunting, fishing, and spending time outdoors with his family.