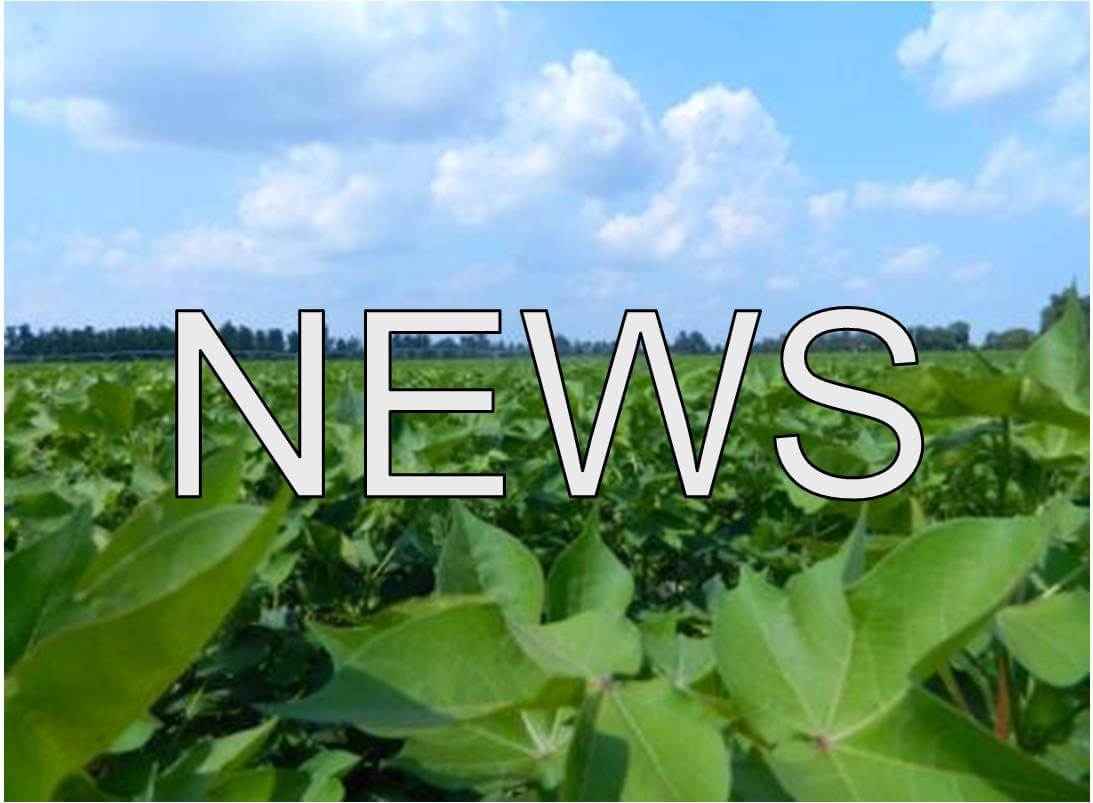 Farmland Investment News - December 2014
Selling Land? Here are 5 Ways to Get the Most Bang for Your Buck
Jeff Caldwell | Agriculture.com — Making sure any land you might look to put on the market in the near or not-so-near future is in tip-top shape shouldn't be overlooked when you're looking to maximize any potential profits in a time when grain farm incomes are sliding. Read more.
Cotton Outlook Cut by Australia to Five-Year Low on Dryness
Phoebe Sedgman | Bloomberg Business Week — Australia cut its forecast for cotton output by 19 percent to the smallest in five years after dryness reduced planting in the world's third-biggest exporter. Read more.
Land values continue to increase in the U.S. and Southwest
Don Smith | Southwest Farm Press - Lower commodity prices have not thwarted the upward trend in farm real estate values, at least not yet. In fact, farmland values in the "corn states" increased by double digits (as high as 22.5 percent for South Dakota) in 2014. Read more.
Farmland value varies in 2014
Amie Sites | AgriNews — When outlook for 2014 landed, farmland value appeared to have stopped increasing rapidly and was expected to either stay steady or drop, after increasing from 2006 to 2013. Read more.
US farm profits to slump along with grain prices
Rob Krasny | Ag Professional Magazine — Falling grain prices and rising expenses will drag 2014 U.S. farm sector profits to their lowest since 2010 and have resulting effects that include less capital investment and a moderation of growth in farmland values, the Department of Agriculture said. Read more.
Beginning farmers differ demographically from established farmers
Delta Farm Press - Beginning farmers are more likely to be female and hold a four-year degree. Read more.
Fed Banks: US Farmland Values Steady, Weakness Ahead
Christine Stebbins | Reuters — "Forty-nine percent of the responding bankers predicted a decrease in the volume of farmland transfers relative to the fall and winter of a year ago, while only 11 percent predicted an increase," the Chicago Fed said. Read more.
#landinvestment #farmland