I recently returned from a working visit of Cuba with Representatives Rick Crawford of Arkansas and Ralph Abraham of Louisiana. They were kind enough to invite me along with other Arkansas and Louisiana farmers and industry representatives on this trip. Representative Crawford is working on legislation to improve trade with Cuba. The purpose of the trip was to learn more about the potential for trade, limitations in place by both countries, and if there is real interest from the Cuba people.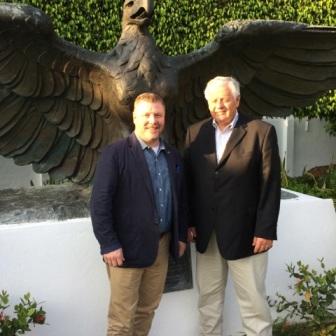 I went with an open mind and was overwhelmed with information. It was surprising how friendly the Cuban people were to Americans. The 50 year plus embargo has limited the transfer of information between these two countries. Cuba has wants and needs that the United States can take advantage of if relations are improved.
The first surprise was the number of people traveling to Cuba on the charter flight out of Miami. Most of the passengers were Cubans from Florida carrying goods to their families still living in Cuba. Because of the amount of goods being carried on this flight it reminded me more of a freighter than a passenger flight. I would estimate that the average passenger was carrying a full baggage cart of goods.
Once in Cuba, Representatives Crawford and Abraham provided our group first class service. The next three days we full of meetings with a few tours of Old Havana. The group visited with Mrs. Maria Luz B'Hamel who is the Director of North America Ministry of Foreign Trade, the Agricultural University of Havana at San Jose' de Las Lajas, Agricultural Cooperative Rene' Reine, Center for Genetic Engineering and Biotechnology, and the U.S. Ambassador for Cuba.
In summary I discovered the following: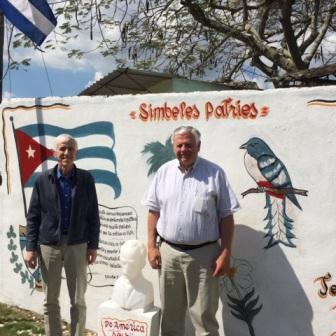 1. Cuba has to import most of the food for its population. The United States is missing out of a good market in its back door for rice, milk, soybeans, wheat, chicken, and other products.
2. The Cuban population is generally poor, but well educated. Thus they are a good resource to produce products like cotton clothing and other value added products that require intense labor and trade skills.
3. There is need for exchange of information between Cuba and the United States. Cuba actually has 40 patents approved for products in the United States, but currently cannot sell any of them in the U.S. One item in particular is a vaccine that prevents the necessity of amputation of limbs to diabetics. They have over an 80% reduction of amputations with this product. Cuba is in need of U.S. crop and livestock breeding programs to improve their production. Cuba is working with salt tolerant rice and would be an excellent research area for improving our rice production.
4. Cuban cars, farm equipment, and general manufacturing could benefit from new technology available in the U.S.
Cuba has its faults, but if we could work together both countries will benefit. The United States already works with China and Vietnam. Both of these countries have problem areas as bad or worse than Cuba. With the leadership of Representatives Crawford and Abraham, the United States Government can improve trade ties which will benefit both countries' population.
I was surprised how friendly the Cuban population was towards our delegation. After many years of cold political relations, there still remains a deep rooted historical tie between citizens of Cuba and the U.S. The Cuban people truly seem to want warmer relationships with us.
This Week in Louisiana Agriculture published two videos of the Cuba trip which features segments with Ted Glaub. Watch the videos HERE and HERE.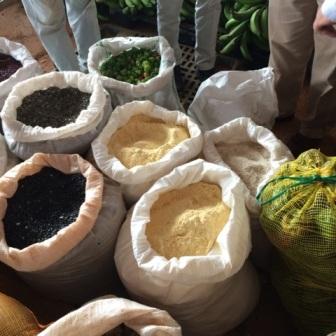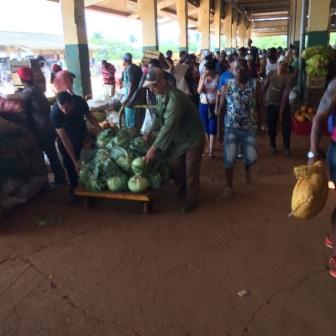 By Ted L. Glaub, Accredited Farm Manager, Accredited Land Consultant, Real Estate Broker, and Principal at Glaub Farm Management, LLC. Serving Landowners in Arkansas, Mississippi, Missouri, and Tennessee.